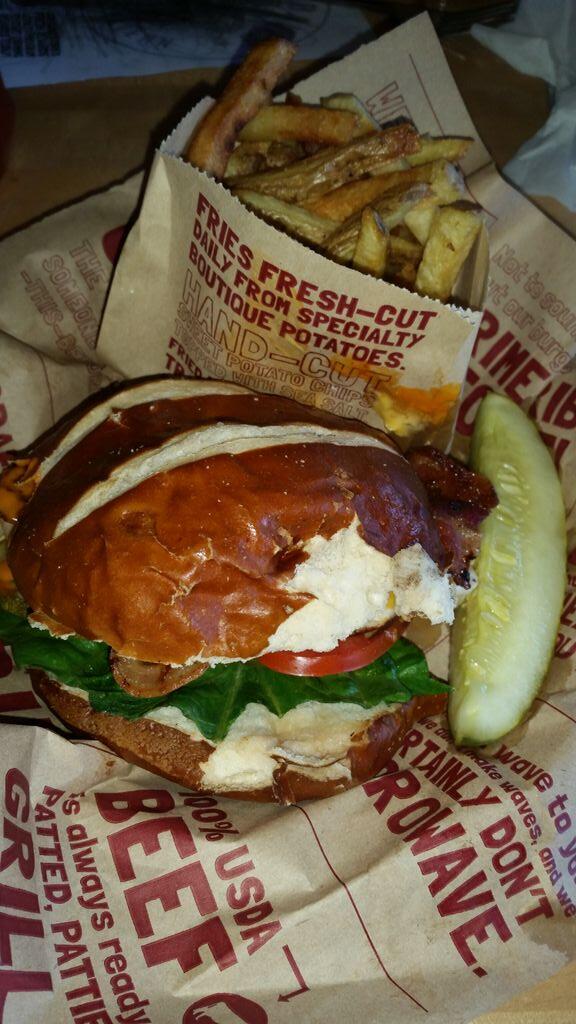 Bagger Dave's Burger Tavern will be hosting an exclusive invitation-only, signature-drink tasting and happy hour on Wednesday, July 16th from 6:30p to 8:30p. The limited-access party celebrates Bagger Dave's new signature drinks and will take place at Bagger Dave's in
Detroit.
As a Guest of Metro Detroit Mommy, you will have the opportunity to sample up to a half-dozen of their signature libations like the delicious Portuguese Breeze and the exotic Orange Cooler from the restaurant's full bar. To help shape the future of Bagger Dave's signature drink menu selections you will vote for your favorites.
You'll also be able to enjoy a sampling of free tasty appetizers such as the Blue Buffalo Tavern Fries (piled high with pico de gallo, applewood bacon, bleu cheese crumbles and signature Buffalo Garlic Sauce), or Bagger Dave's famous fresh-cut potato fries or sweet potato chips.
If spending an evening taste-testing new beverages and eating fresh food sounds appealing to you, be sure to enter below for a chance to join us at Bagger Dave's drink tasting and happy hour.

Metro Detroit Mommy will be able to invite THREE lucky fans to join her in this experience. You must be 21 or older to enter. The event is Wednesday, July 16th from 6:30p to 8:30p at Bagger Dave's in Detroit.

Use the form below to enter for your chance to win an invitation: