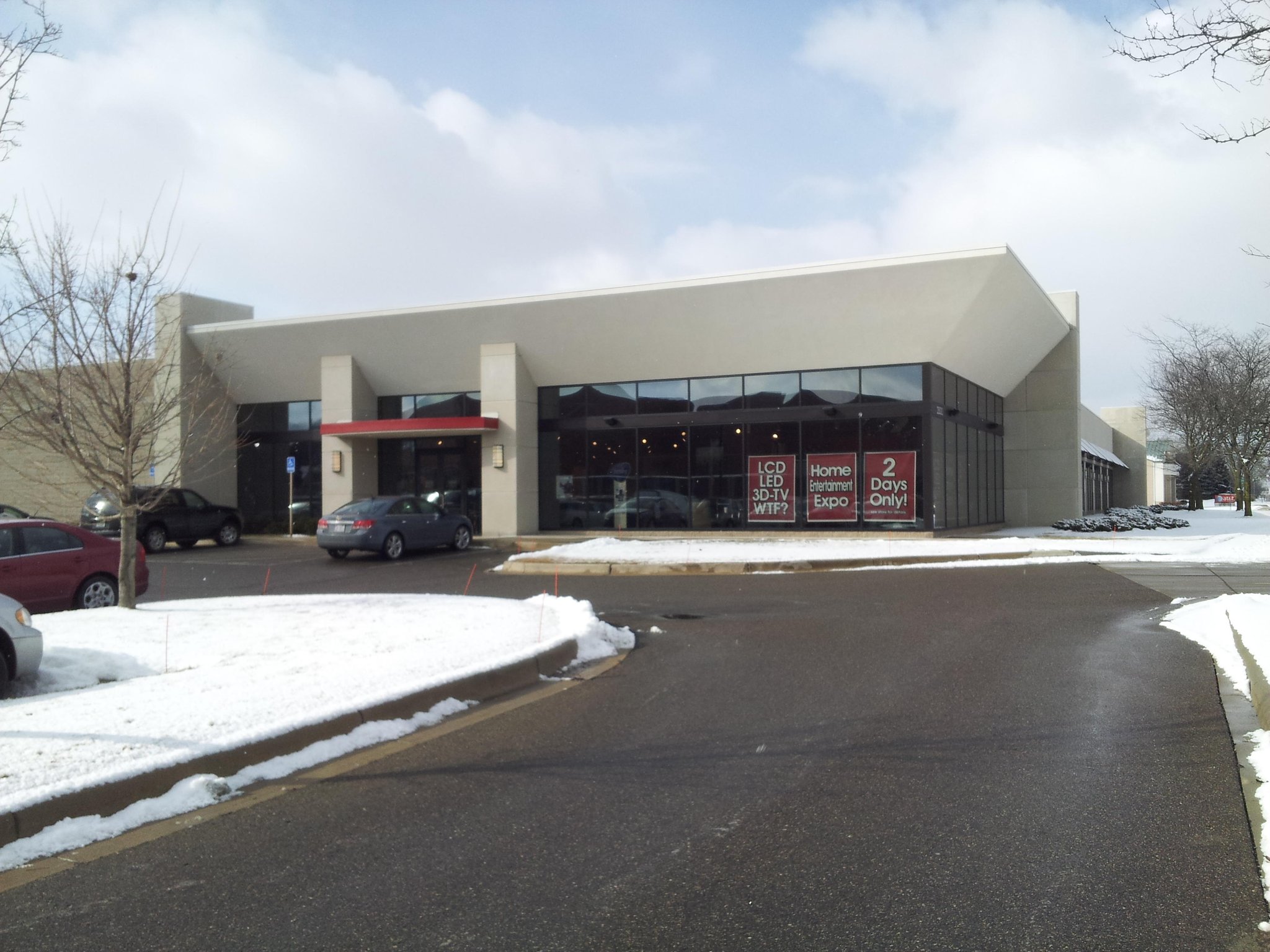 I attended the
Hillside Furniture
(located at 2300 Telegraph) Expo this past Saturday, along with Alysia aka
MichiGal
, Rebecca from
Finding My Blog
and Shannon from
So Glam Media
. The event took place on Saturday, January 19th from 10 am to 6 pm and Sunday, January 20th from noon to six. With three kids at home, the movie experience is not really a family event for us, unless it happens at home where we can take a break to use the bathroom, make a snack or refill our water. Plus we find our furniture so much more comfortable than sitting in those movie theater seats. So needless to say, home entertainment is important.
Left to Right: Amber (me) Rebecca, Alysia and Shannon
At the Expo we met Jonathan who showed us how technology can be integrated into the home entertainment experience. Did you know that you can control your TV and lights from your favorite tablet? How awesome is that.
BDI furniture
has some great features to help your entertainment space too with functionality and great looks, what more can you ask for.
Seating is an issue at our home. We have an odd space and this sectional would just be awesome for us.
The pull out from
American Leather
would be perfect for overnight guests, who would no longer be banished to the unfinished basement to sleep.
Crypton Home
fabric is great for repelling liquids and preventing stains, great for our home with three kids, and three cats. Looks how well it works:
I was so tempted to try a cupcake from
Just Baked
! They looked so super yummy, but my New Year's Resolution is going so well, and I had to pass. A part of the proceeds from the expo went to
Kids Kicking Cancer
. It is a great program that get kids who have cancer involved in karate.
If you are in the market for some new furniture, check out Hillside Furniture for some great contemporary pieces. They have a ton of fun items which provide a ton of functionality and style.